Greetings from Vermont, USA
If you value:
timeliness, human consideration and willing assistance,
allowing for minimal anxiety and maximum ease of passage, we look forward to looking after you.
We are:
a Reputable, Vermont Made, Guest Transportation Provider
long assisted by Co-operative Colleagues,
made up of invested owner operators, primarily family operations.
...among the safest, most experienced transfer services Vermont has to offer.
Primarily -though not exclusively **- we organize private, &/or shared, transportation between Burlington International Airport (KBTV) and all regional points of interest.
** e.g., transfers stations, including Greyhound, and/or MegaBus Stops, and numerous Amtrak Stations.

Proprietress
Once a skeptic ...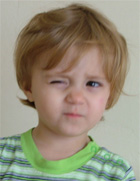 ... now a convert.
Who inspires you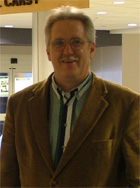 Guarantee Service with:

Cash Acceptable at Time of Service
---
Cancellation Policy

Jessica's must be contacted. Changing ones mind is insufficient notification, which inconsideration, will be charged to your account, as calculated using the following scale.

With 24 hours notice, all is well, no harm no foul...'til we meet again.
12-24 hours notification, half the agreed rate will be charged to your account;
Less than 12 hours notification, the full rate will be charged to your account.
Why? It's pretty simple: the vehicle, or the seat(s) reserved, were effectively unavailable for resale.


(Which any thoughtful person would surely consider disrespectful, were it YOUR TIME, resources and therefore income, being adversely affected.)